Classifieds: Parts and accessories
Newest ads are shown first. Use the categories on the right to search and browse ads.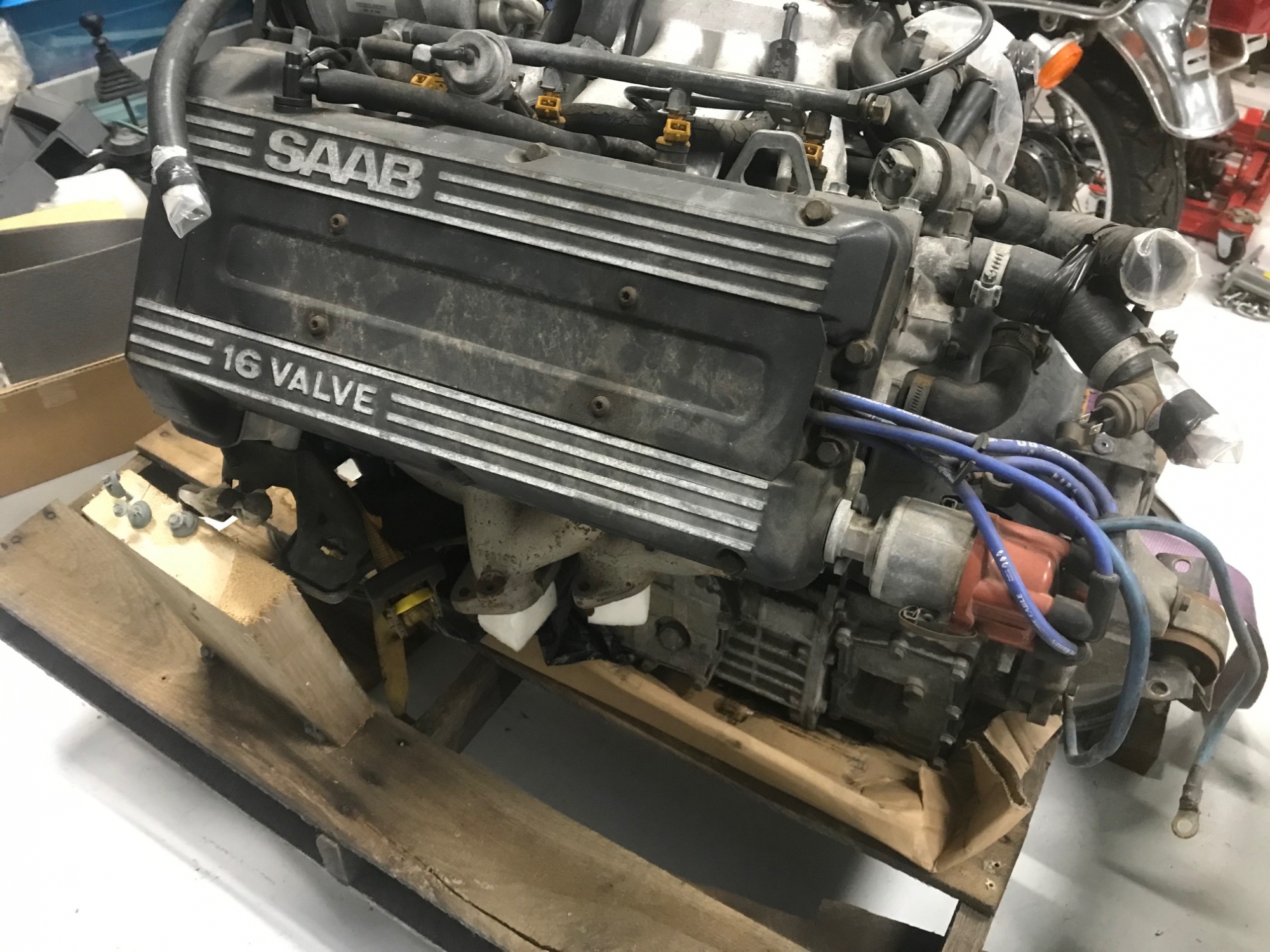 4 photos
$1000 negotiable

I have a 900i non turbo engine and transmission pack for sale. Came from a running SAAB 1990 model approx 280000 km. All gears work well, did not drop out under load or deceleration.

Read more...
Search ads