For Sale: SAAB 900i engine and manual transmission
$1000 negotiable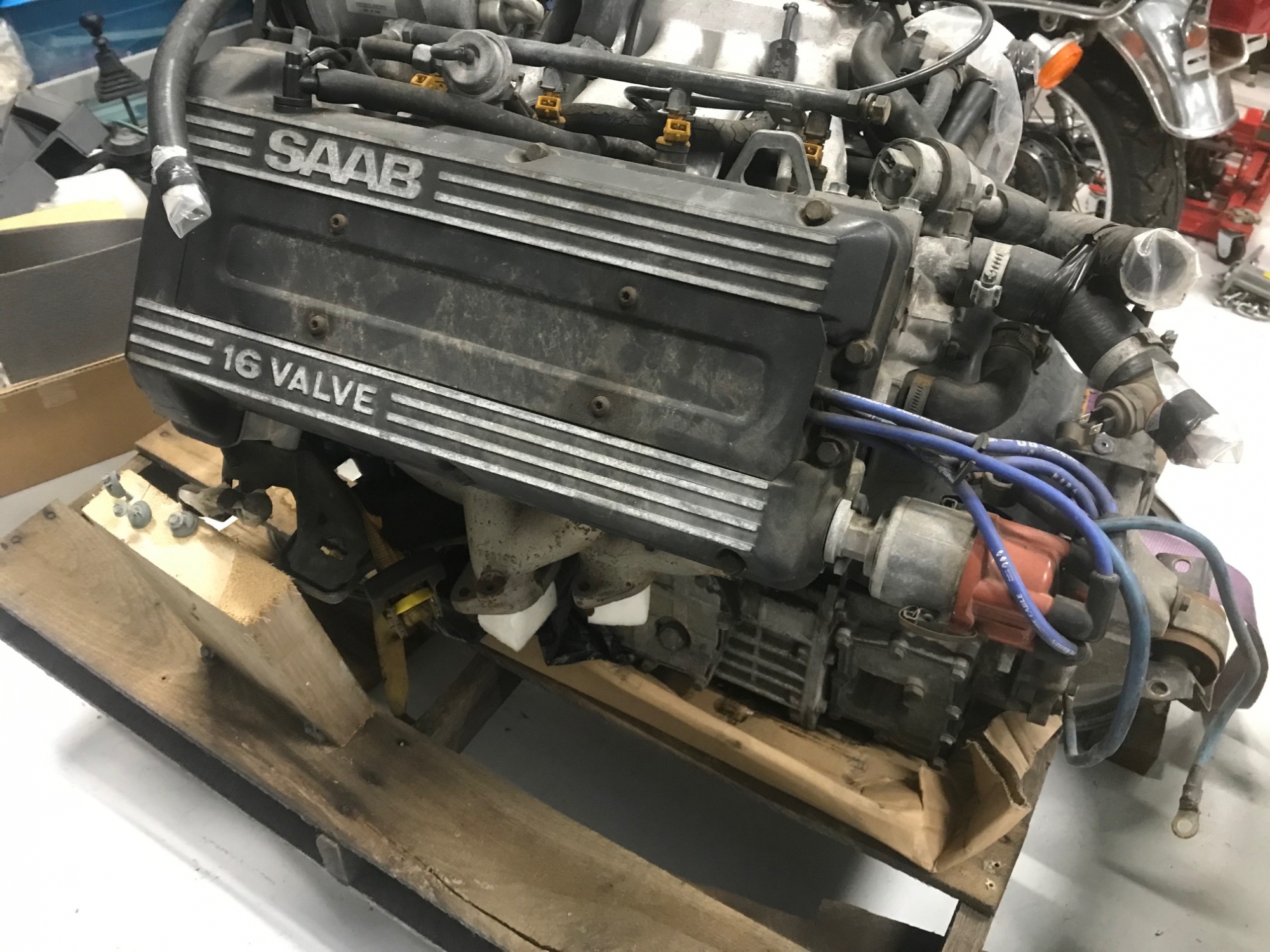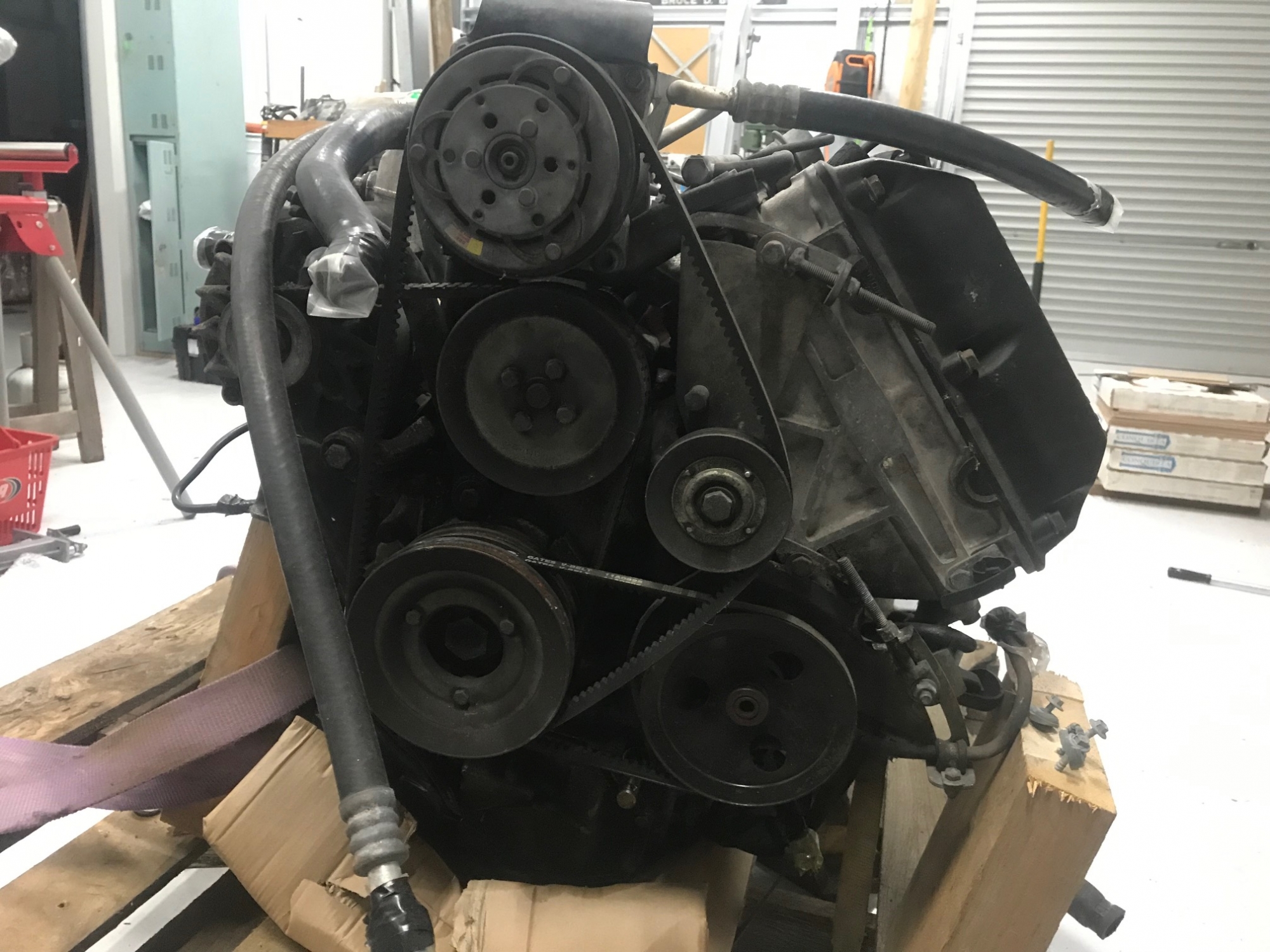 Select a photo for a larger view
I have a 900i non turbo engine and transmission pack for sale.
Came from a running SAAB 1990 model approx 280000 km.
All gears work well, did not drop out under load or deceleration.
Initially purchased to install in another vehicle, however, I am now time short.
Please contact Rob, mob: 0410645476.
Located in Broulee, 15mins south of Batemans Bay.
Location:
BROULEE NSW
Contact:
Robert Wildman
0410 645 476
robngab@bigpond.com
Search ads