Classifieds: For Sale
Newest ads are shown first. Use the categories on the right to search and browse ads.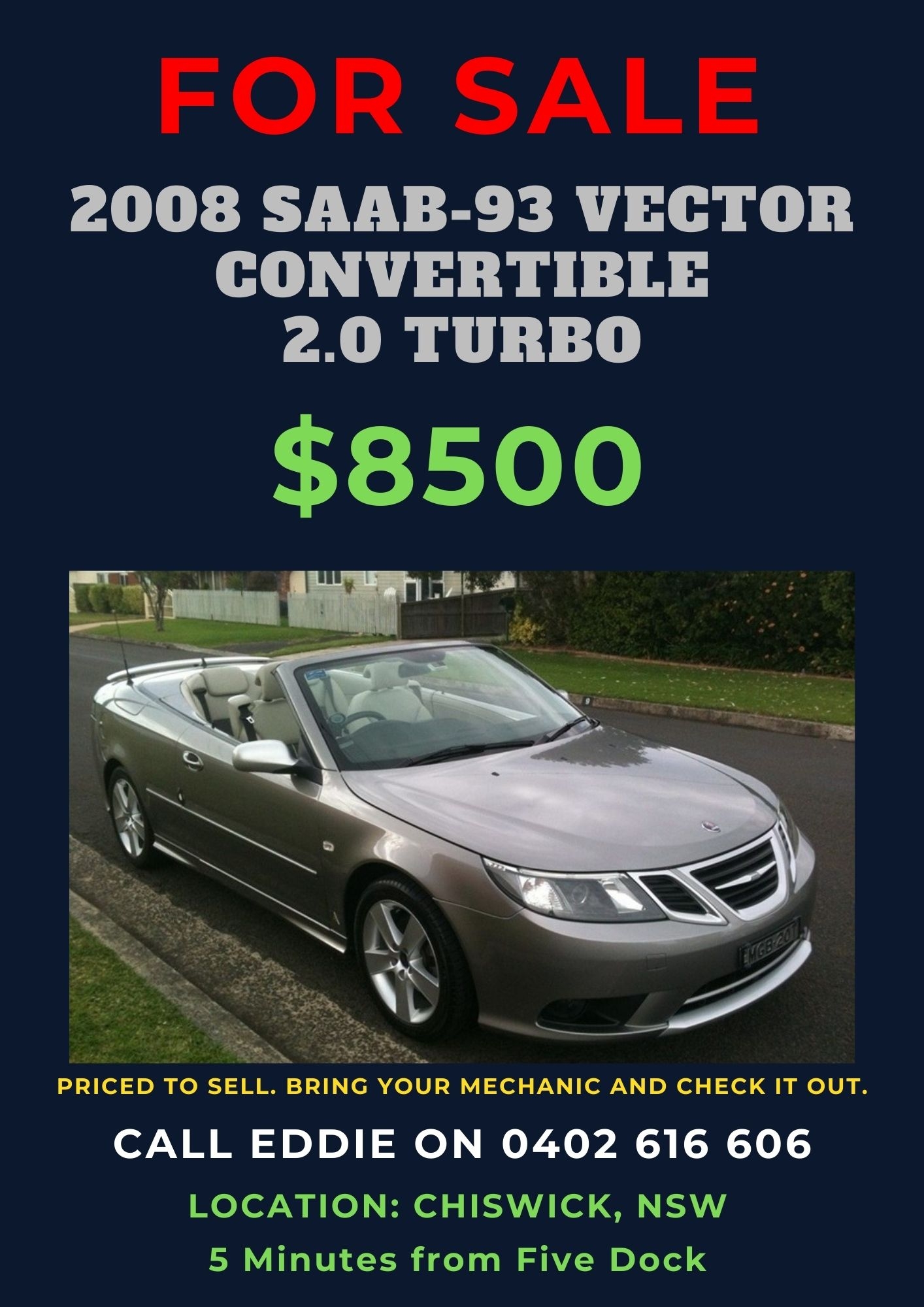 3 photos
$8,500

Looking for your first car or a hobby car or project car? Then this is the perfect car for you! Cruise the beaches with the top down. It stands out in the crowd. SAFETY FEATURES:- Side airbags- Brake assist- ABS brakes- Passenger airbag- Driver airbagFEATURES THE WHOLE FAMILY WILL LOVE:At the touch of the button, get access to essential information simply, quickly and safely.

Read more...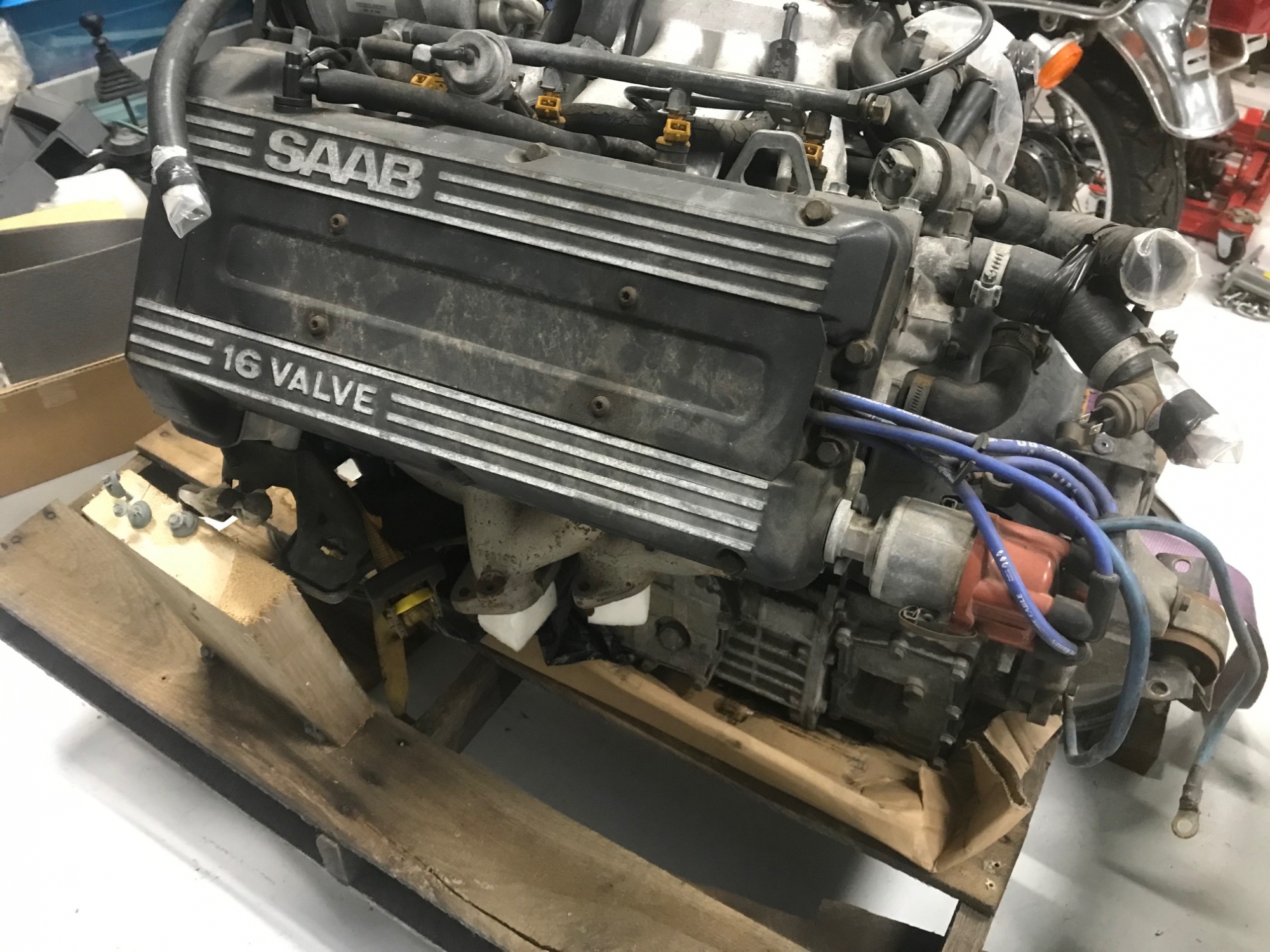 4 photos
$1000 negotiable

I have a 900i non turbo engine and transmission pack for sale. Came from a running SAAB 1990 model approx 280000 km. All gears work well, did not drop out under load or deceleration.

Read more...
Search ads